Integrated chicken meat production
Brilliant background support our high quality products
With over three decades of good practice in the poultry industry, Behparvar Group by using of ownership and under contract broiler farms in production projects, is now one of the leading manufacturers of poultry products required by the community with integrated chain license.
The product of chicken meat that is provided to consumers in stores is the result of a planned, continuous process, from the earliest stage of egg production to the distribution of the final product, based on expert personnel and utilizing the subset of the group, with the highest quality standards, Health security and food safety are generated
day old broiler production
We are the largest producer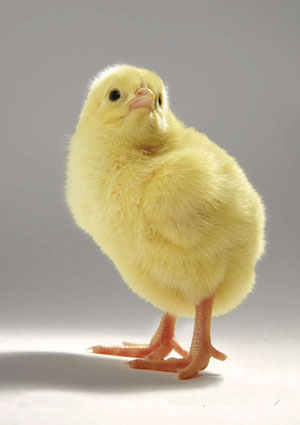 We are the largest producer
Behparvar is the largest day old broiler producer among the country with the capacity of more than 90,000,000 chicks annually that part of it goes to the integrated chicken meat production chain and the rest of that under the " behparvar" brand , distribute to Iranian market.
World records achieved World records achieved
We attained standard performances in most of breeder flocks although some records have been beyond the standards which made us elected all over the country.
Better quality, more satisfaction Better quality, more satisfaction
Customer satisfaction , certified quality and efficient production is our belief. Uniform desired quality day old chicks leads to gain best records in broiler farms and high customer satisfaction values.
After chicken, we are with our customers To be with our customer during broiler production
Our expert customer service team , is ready to help the customers all production period long.
Exclusive services Exclusive services
Hatchery vaccination and sexing is our exclusive offer to our customers.
Activity zone Activity zone
west and east azerbayjan
guilan
mazandaran
kordistan
central provinces
lorestan
Capacities Capacities
- Broiler breeder farm with production capacity of 105000000 hatching eggs
- Hatcheries which produce 60,000,000 broiler day old chicks
- Day old chick transportation unit
- Sales office in Tehran , rasht, urmia and Tabriz
- Customer service unit
Products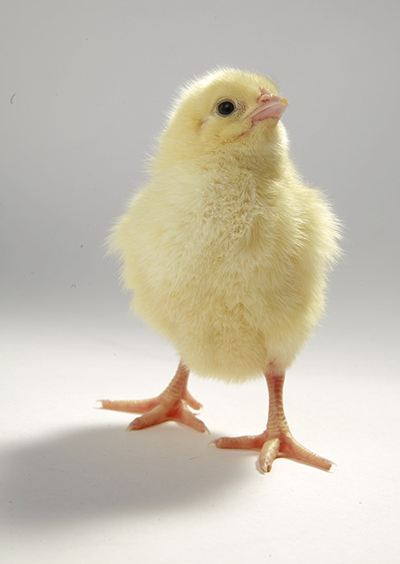 ‌Products
- One-day-old chicken from the age of 28 weeks to 64 weeks of the world's top races.
- Day old broiler chicken of world superior breeds.
Our commercial branches try to cover Behparvar integration needs among whole poultry market.

Development And Investment
All rights reserved for Behparvar Industrial Development Group. © 1397
© 2018 - 1397 The Behparvar Industries Development Group. All rights reserved.